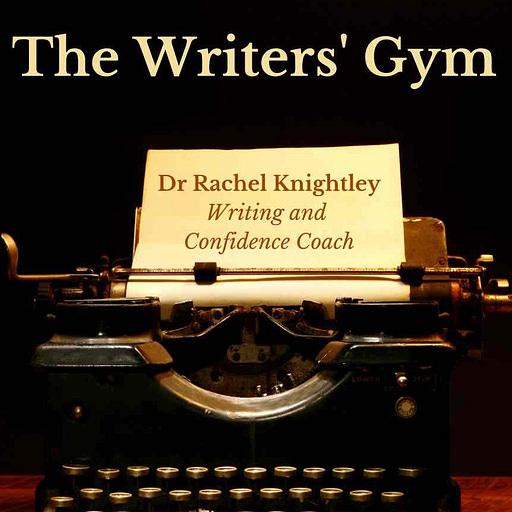 Mar 31 • 42M
The Political Is The Personal: Mike Jones on Memoir, Poetry and Songwriting
Fiction and non-fiction author, lecturer and writing coach Dr Rachel Knightley joins authors from across the genres. Each episode explores an author's unique mix of memory, imagination, observations and questions about the world, and how that translates into their unique stories. There may be only seven basic plots but there are infinite original voices — come and unleash yours as you develop your creative curiosity, build your focus and explore the goals, exercises, tools and techniques to discover what you really want from your writing — and what your writing really needs from you.
One thing that becomes clear the more accomplished we get in any area of writing (or of anything else): the kind of writing somebody else is doing still looks to us more like "real" writing...
Dr Mike Jones is a rock lyricist (notably for Latin Quarter, including their Top 20 hit Radio Africa), reader and lecturer in music at Liverpool University. His work includes an MA programmes in partnership with the Royal Liverpool Philharmonic and another in the Beatles: Music Industry and Heritage. He wrote, directed and produced 'Where Light Falls', an exploration of the career of Joni Mitchell, performed in Sheffield and Liverpool; he also wrote, directed and produced 'George Harrison and Indian Music', performed at Liverpool Philharmonic.
Mike talks to Rachel Knightley about the relationship of political and personal influences on his lyrics and career in writing, and how his journey through the music industry and academia are moving him towards a deeper interest in another kind of writing...